Day-of Logistics & Instructions
Group Organizers: Please be sure to download, print and read the required documents below.
Other Participants: Please familiarize yourself with the contents of the Instructions PDF.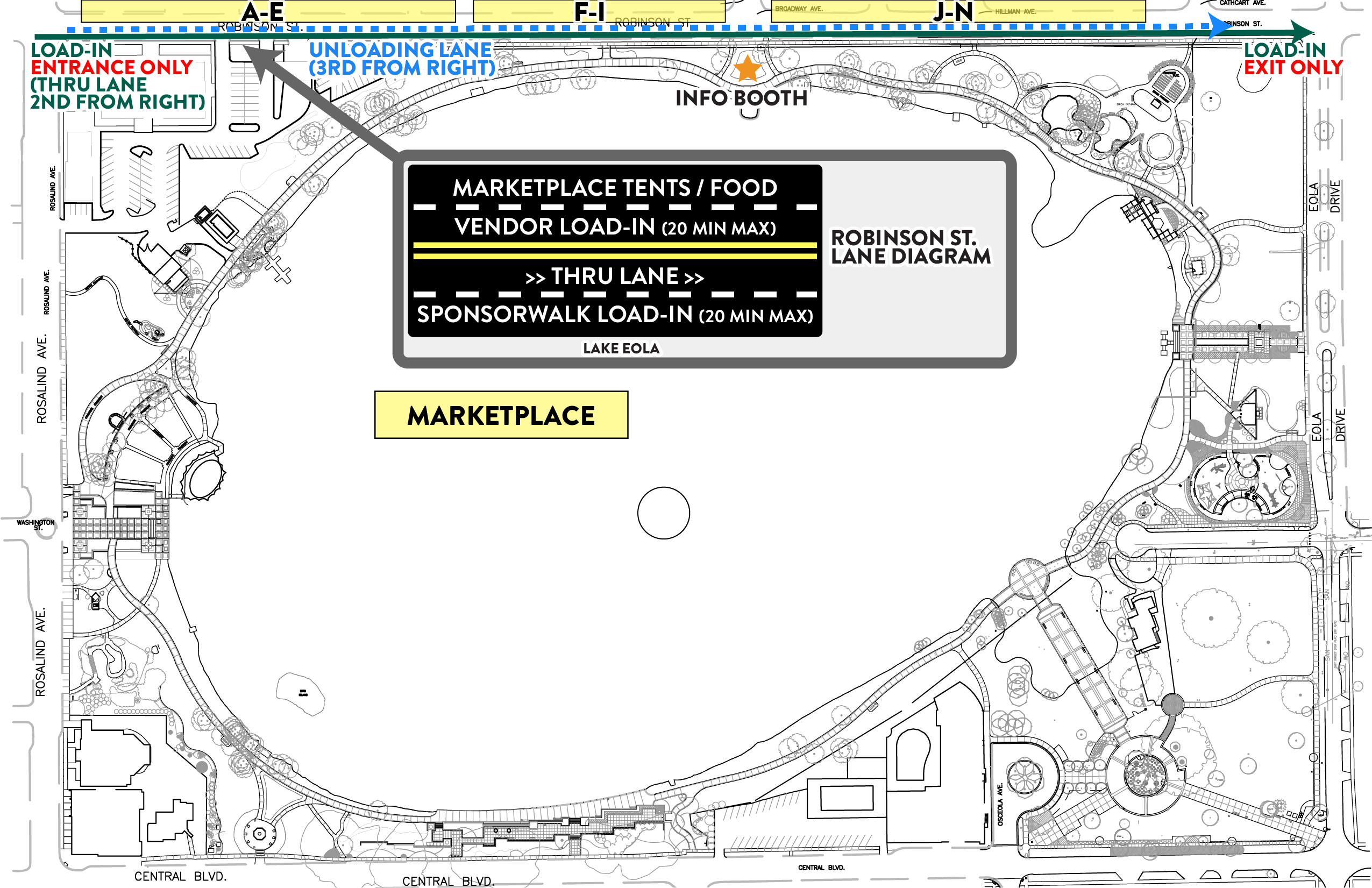 2021 Theme & Atmosphere
Thank you for being a part of the Vendor Marketplace sponsored by Truist at this year's Come Out With Pride presented by The Glass Knife! Whether you've participated in the past or this is your first time, we're looking forward to having you.
This year's new theme is UNIFIED BY PRIDE! Throughout the festival we're also going to #KeepDancingOrlando and we'd love for you to help. So get creative. Get a little crazy. And let's make this Pride one that people won't forget!
---