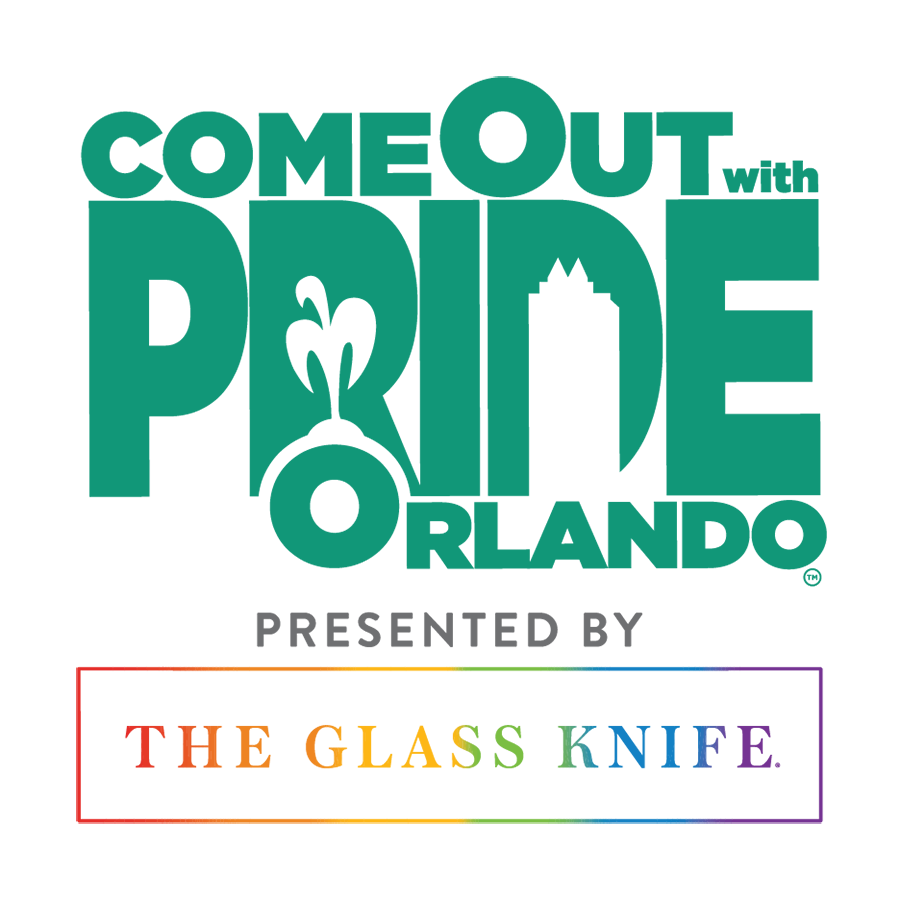 2021 Official Pride Week Events
---
The Gay 90's Musical
October 1, 2, 7, 8
7:30 p.m.
October 3 & 10
2:00 p.m.
Savoy
---
Drag Race 5K
Sunday, October 3
8:00 a.m.
Harbor Park at Baldwin Park
---
Honoring Trans & Gender-Expansive Singers
Tuesday, October 5
7:00 p.m.
First United Church of Christ
Dr. Joshua Palkki is Director of Choral Activities at California State University Long Beach. He has become widely recognized for his researcher and teaching on creating safe spaces for LGBTQ+ singers. We will hear from Joshua on issues affecting trans and gender-expansive singers, including the mechanics of a changing voice and how to make singing spaces more welcoming. We will then hear from a panel of trans and gender-expansive singers about their personal experiences with this issue. The evening will culminate in a reception provided by the Orlando Gay Chorus.
---
Diznee After Dark: a Les Vixens Big A$$ Burlesque Show!
Wednesday, October 6
6:00 p.m.
Southern Nights Orlando
Bippity-Boppity-Be our guest! As the Les Vixens take you on an adventure into Diznee after dark! Our full-scale burlesque production will feature your favorite Vixens, bringing all your Diznee fantasies to life with glitter and glam!
---
We Shall Overcome: Celebrate LGBT+ Diversity
Thursday, October 7
7:00 p.m.
Lake Eola Bandshell
Join us for an evening of spoken word, music and art as we celebrate and acknowledge LGBT+ trailblazers of color. We will celebrate their life and work, we will learn about their story and we will perform in their honor. The evening will also include live testimonials from people of color in our community. We will hear their stories and learn of their struggles in trying to create a more diverse, equitable and inclusive community for all peoples. This event is being presented by Orlando Gay Chorus, QLatinX, Bros in Convo and The Sounds of Freedom. ASL interpretation will be provided by Valencia College.
---
Pride Shabbat
Friday, October 8
6:30 p.m.
Orlando City Hall
The Jewish Federation of Greater Orlando is proud to be part of such a welcoming and inclusive Jewish community. In the spirit of hakh'lalah (inclusion) we are inviting our entire community to our 3rd Annual Come out With Pride Shabbat service at City Hall in downtown Orlando. We will welcome Shabbat with Rabbi David Kay followed by an Oneg Shabbat. This event will also have a virtual option.
---
Movies Out Loud
Presented By Watermark™
Friday, October 8
7:30 p.m.
CMX Cinemas Plaza Cafe 12
Movies Out Loud features the 1995 film Showgirls, hosted by Real Radio's Sabrina Ambra and comedian Jeff Jones. Tickets are $12 and a portion of the proceed benefit Come Out With Pride Orlando. Doors open at 6:30 p.m. and the show starts at 7:30 p.m. Beer, wine, snacks and food are available for purchase.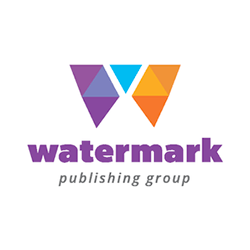 ---
PRIDE FESTIVAL
Presented by The Glass Knife™
Saturday, October 9
12:00-9:30 p.m.
Lake Eola Park
Join Central Florida for a day of love! The annual Come Out With Pride Festival presented by The Glass Knife™ takes place as an in person event at Lake Eola Park on Saturday, October 9, 2021.
---
Official Pride After Party
Saturday, October 9
After Festival – 2:30 a.m.
Amor
---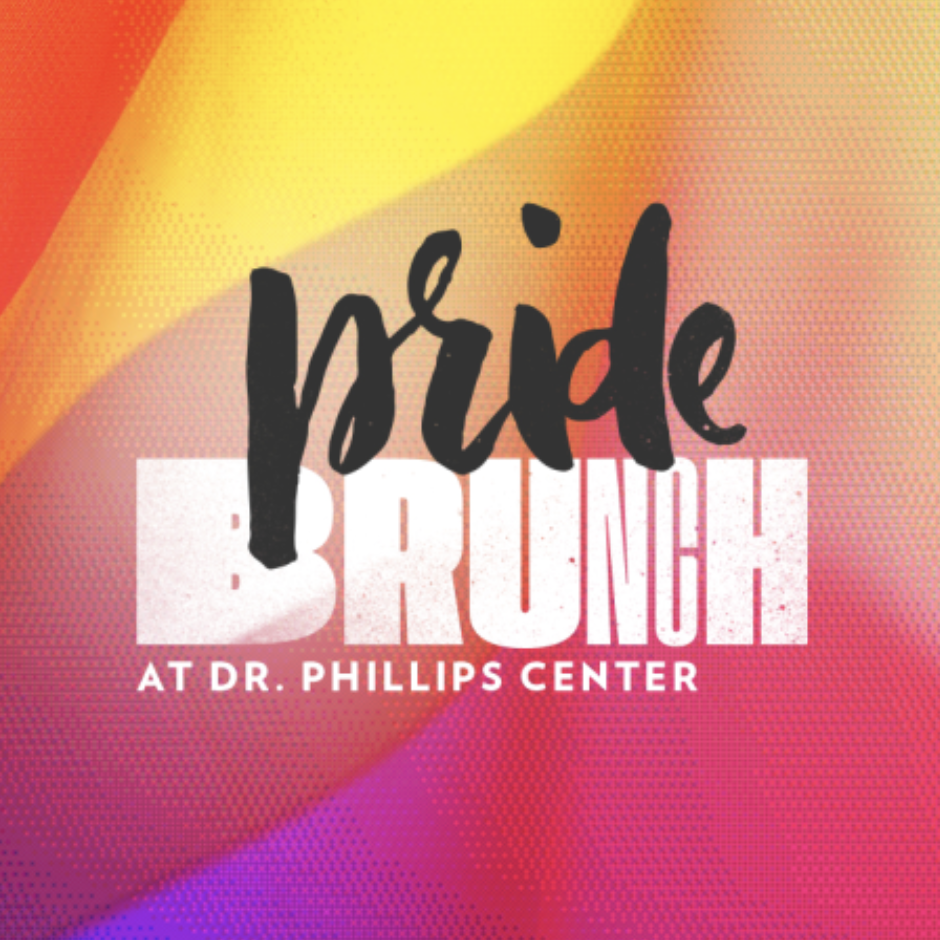 Come Out With Pride Brunch
Sunday, October 10
12:00 p.m.
Dr. Phillips Center for the Performing Arts
Live entertainment. Drink specials. Delicious buffet. Sounds like a fun way to spend a Sunday. So grab your friends and pick your own box for 2–4 people. This outdoor venue is right in front of Dr Phillips Center—and entry gates are on Orange Avenue at Seneff Arts Plaza.
Performances by: DJ T'Don Marquis, DJ Marisa Maddox, Ce Ce Teneal, and others to be announced soon.
Tickets are $50 per person, including food and nonalcoholic drinks—plus you can enjoy great drink specials.
---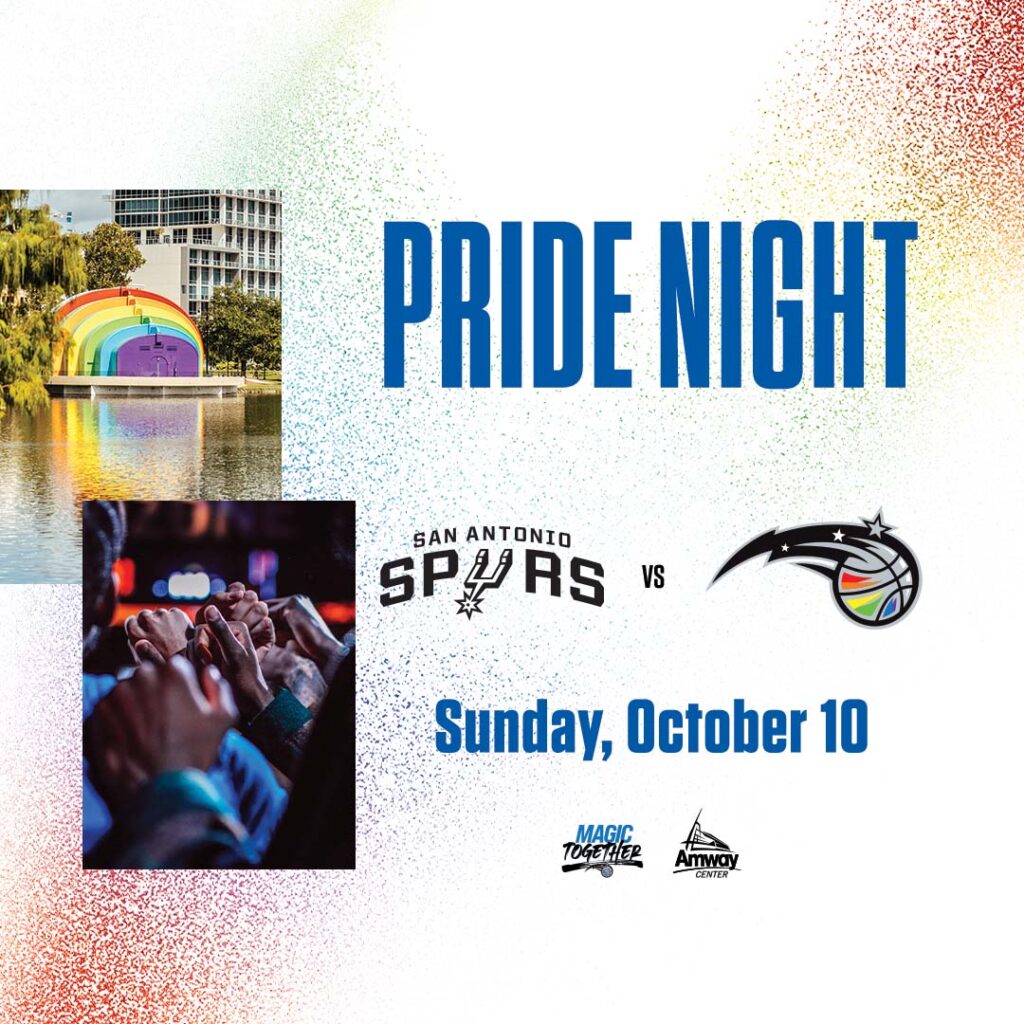 Pride Night With The Orlando Magic
Sunday, October 10
6:00 p.m.
Amway Center
Join the Orlando Magic as they take on the San Antonio Spurs in a preseason matchup and recognize the end of Pride Week with a celebratory Pride Night. Portions of each ticket sold through this link will benefit Come Out With Pride Orlando.
---