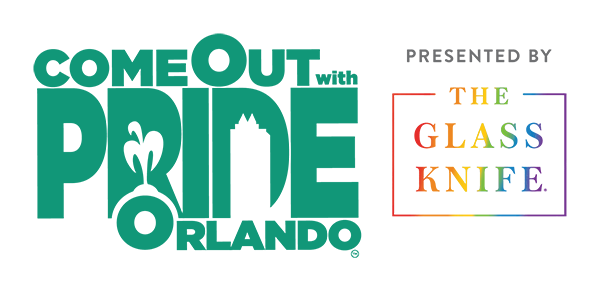 Saturday, October 9, 2021
Lake Eola Park
---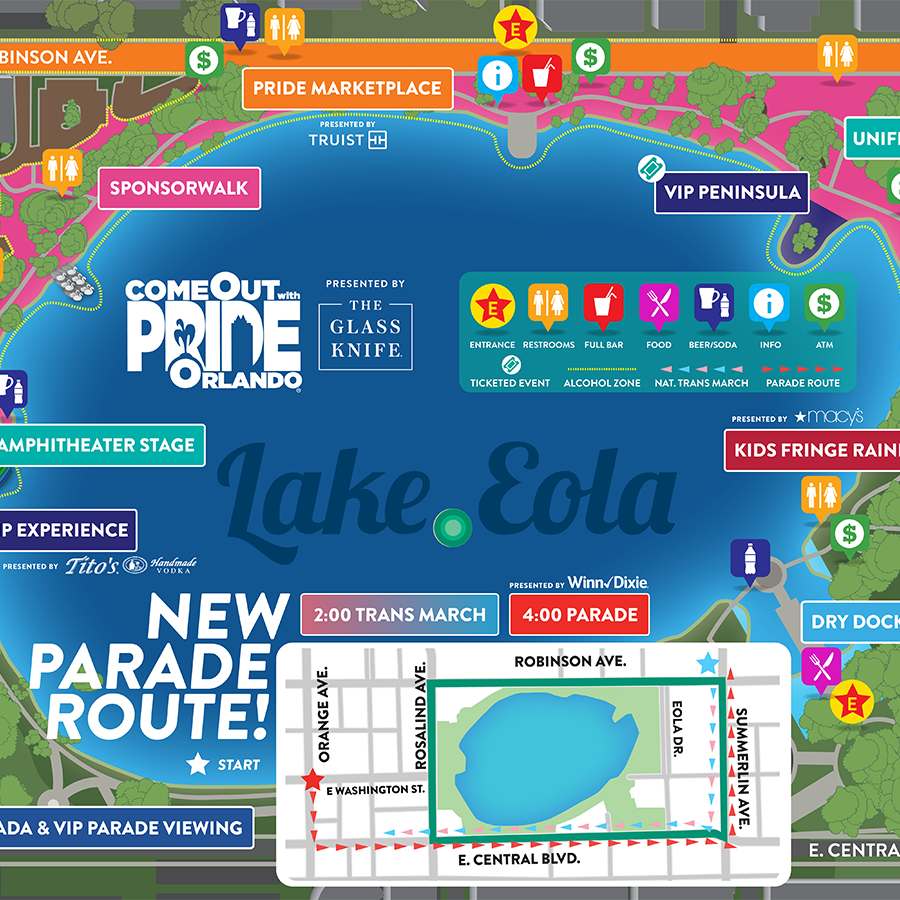 12:00-9:30 p.m.
Join Central Florida for a day of love! The annual Come Out With Pride Festival presented by The Glass Knife™ takes place as an in person event at Lake Eola Park on Saturday, October 9, 2021.
---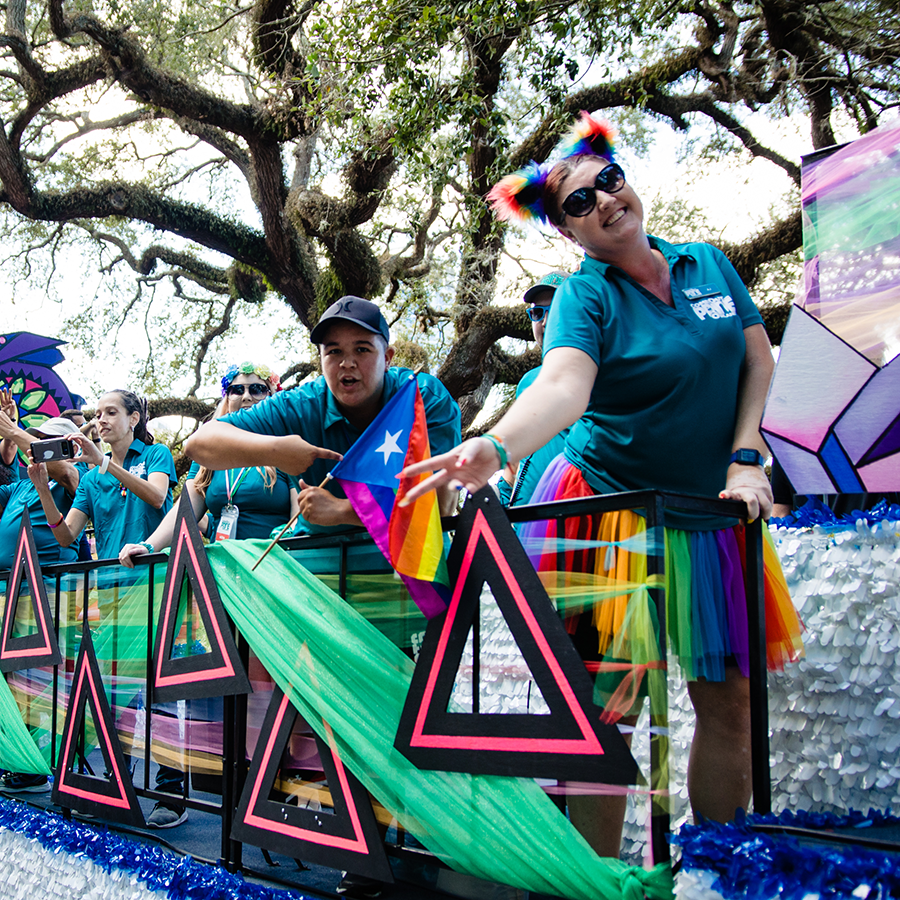 Presented By

Grand Marshals
Blue Star
Brandon Wolf
Chelsea Wolfe
Felipe Sousa-Lazaballet
Trina Gregory-Propst
4:00 p.m.
The Most Colorful Parade presented by Winn-Dixie™ is one of the most eagerly anticipated events of Pride Week in Orlando. The NEW LONGER PARADE ROUTE this year starts on Orange Ave at Washington Street. More than 100 groups of participants stroll a 1-mile route through beautiful downtown Orlando.
---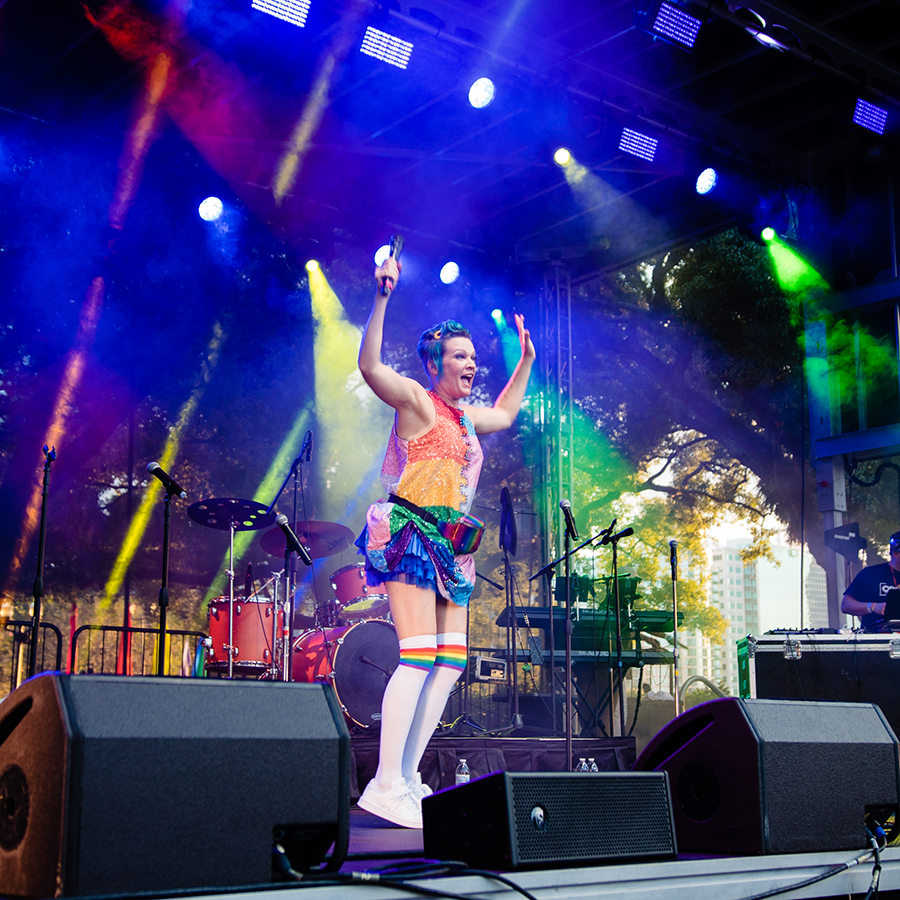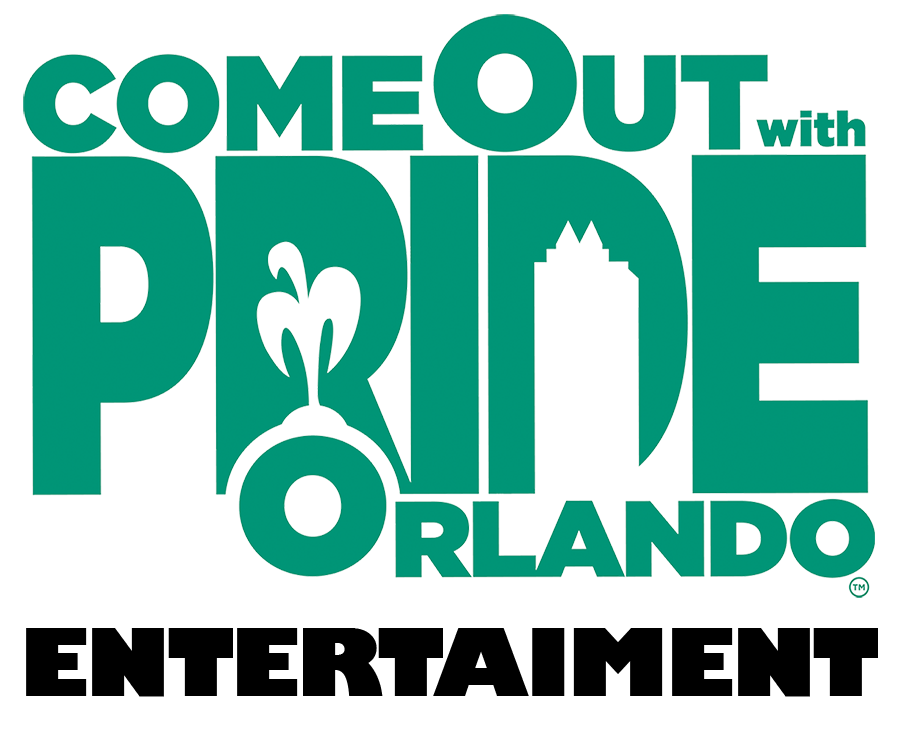 12:00-8:30 p.m.
Showcasing a diverse series of events for the 2021 year, Come Out With Pride boasts two stages around Lake Eola Park—the Amphitheater stage and the Unified By Pride dance stage. Each will host live entertainment throughout the day featuring local artists and celebrity headliners.
Amphitheater Stage
Hosted by Darcel Stevens
Kylie Sonique Love – Winner of RuPaul's Drag Race All Stars Season 6
Gottmik from RuPaul's Drag Race Season 13
MrMs Adrien's Gaga Ball
Moonshot Acapella (music, dance, and sign language band)
Performance from The Gay 90's Musical
Unified By Pride Dance Stage
DJ Tracy Young
DJ Scott Robert
Stay Tuned For Full Lineup & Show Times!
---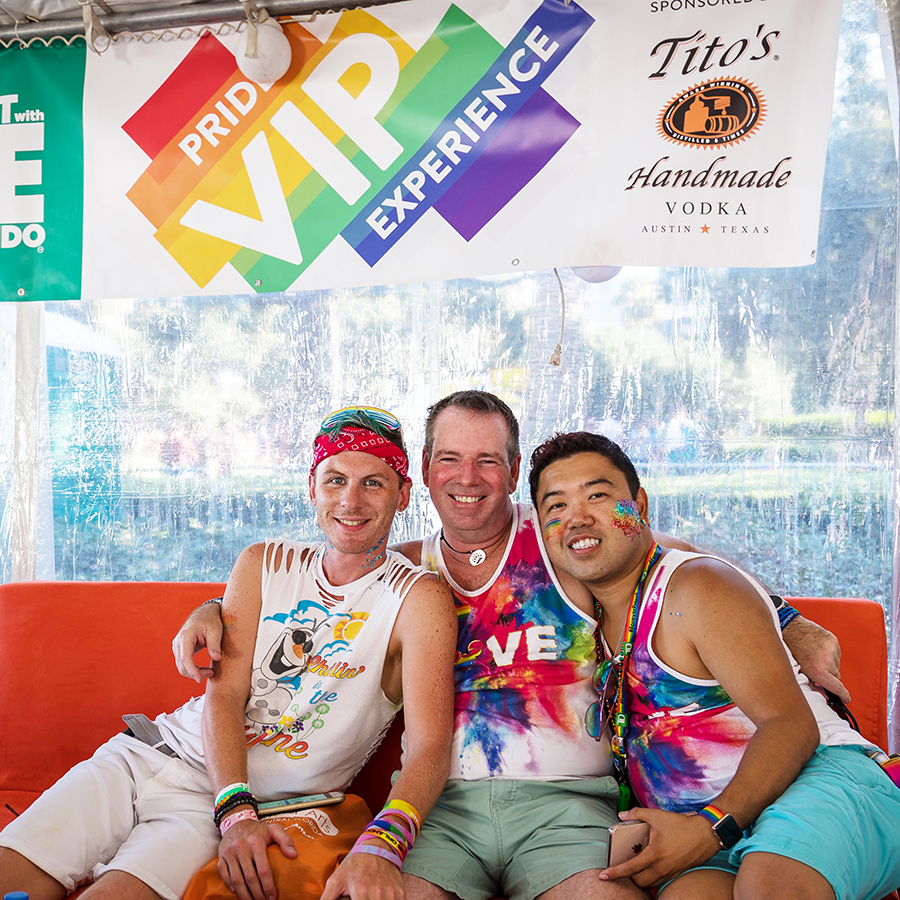 12:00-9:30 p.m.
Upgrade your Pride experience with the VIP Experience presented by Tito's Handmade Vodka™. A variety of Pride VIP Experience exclusives include open bar and light food inside the air-conditioned VIP Lounge, special entertainment viewing areas and more.
---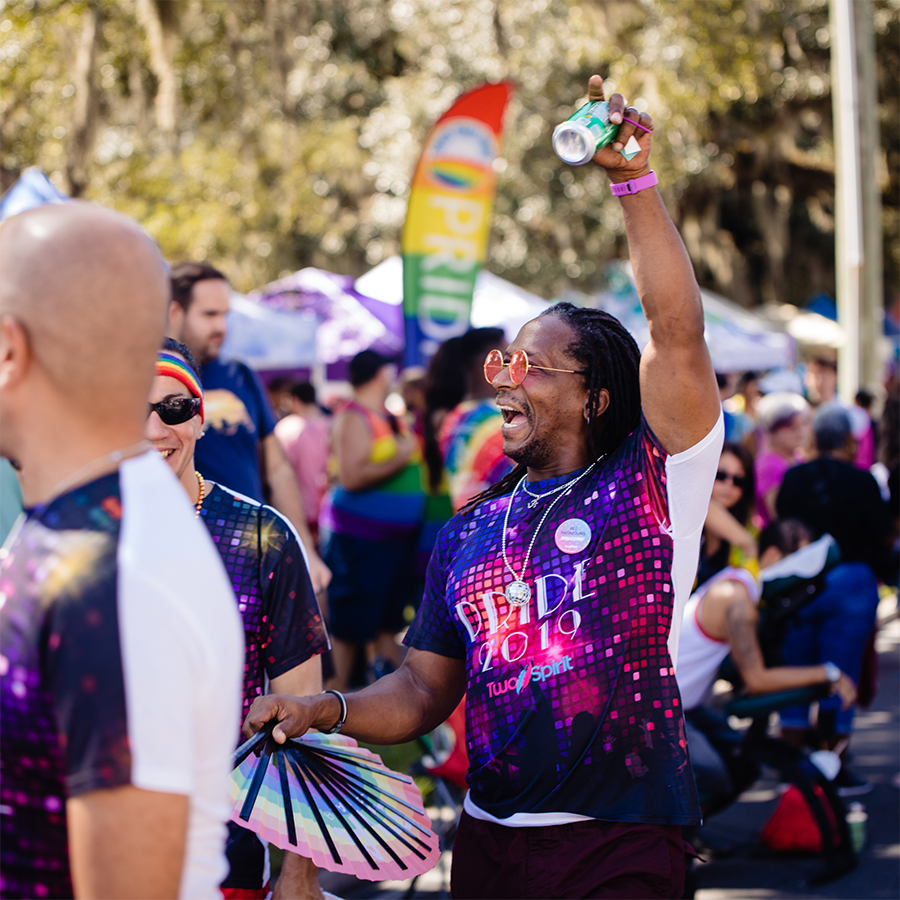 12:00-7:00 p.m.
Pride Marketplace presented by Truist™ showcases the goods and services of the organizations who support the LGBTQ+ community in the Central Florida area.
---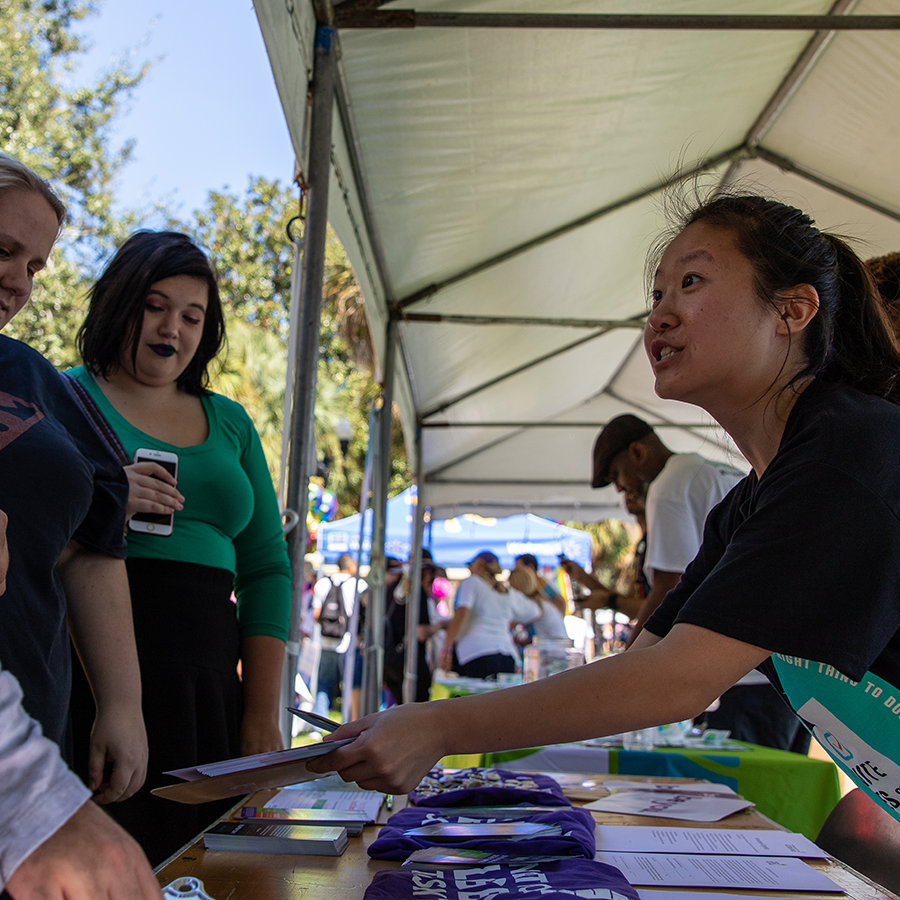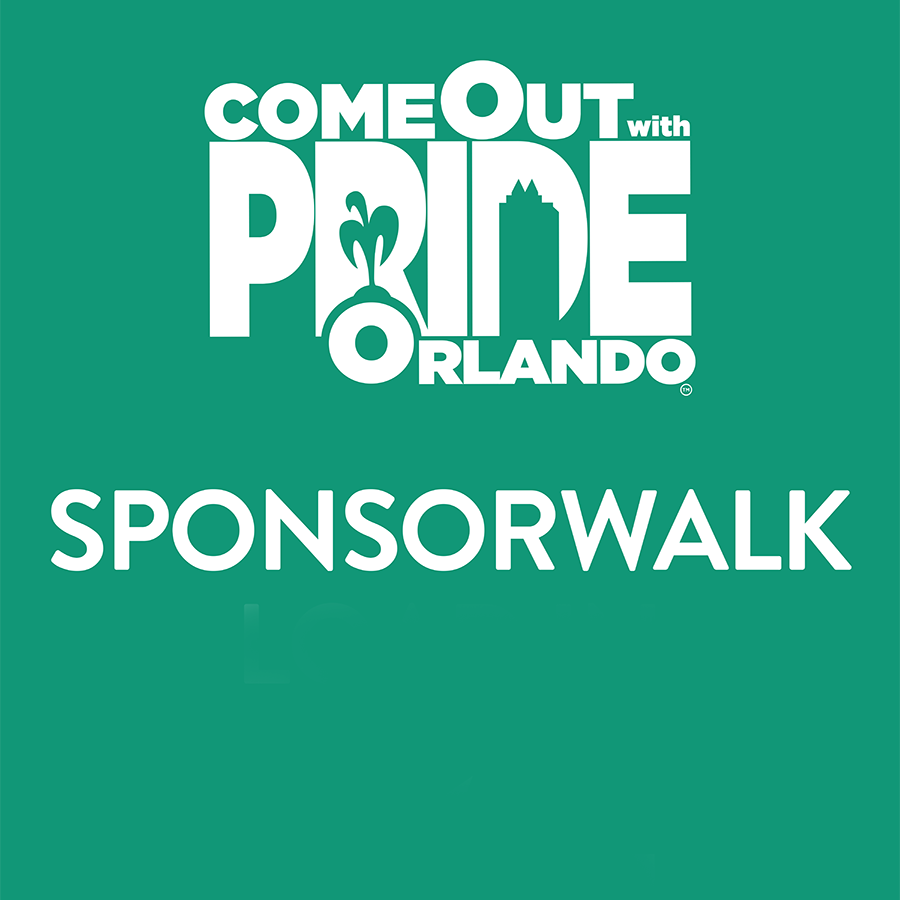 12:00-7:00 p.m.
Stroll through SponsorWalk to learn more about our partners and the businesses and organizations committed to diversity in the Central Florida area.
---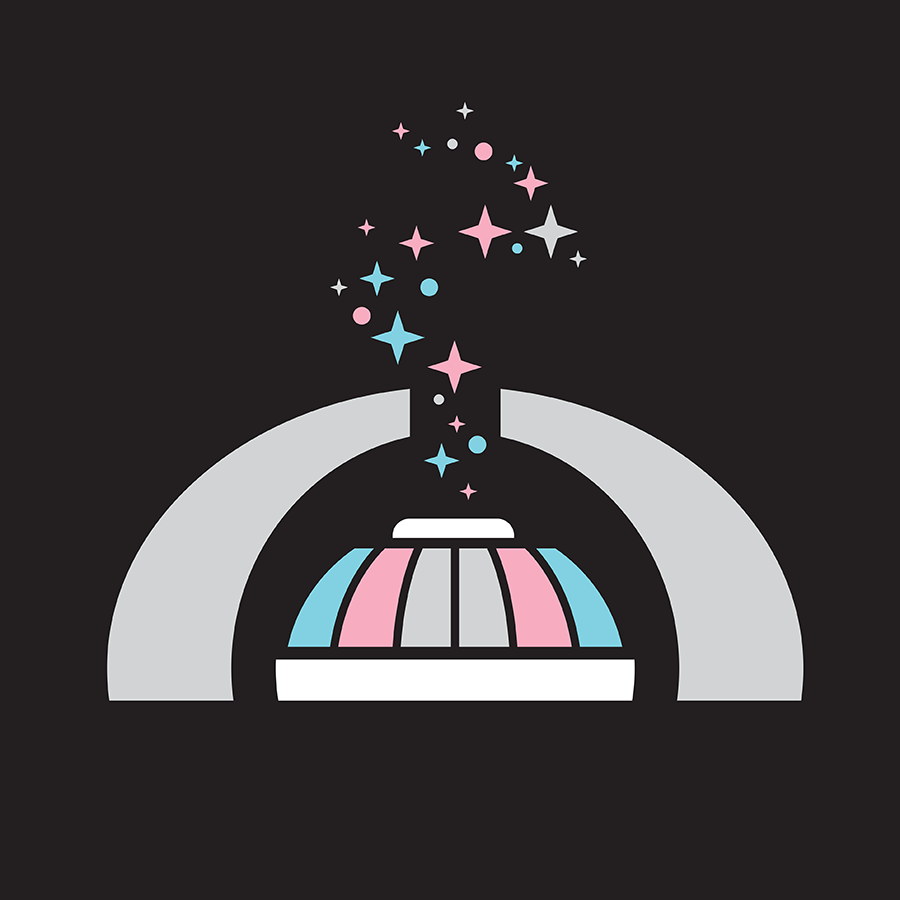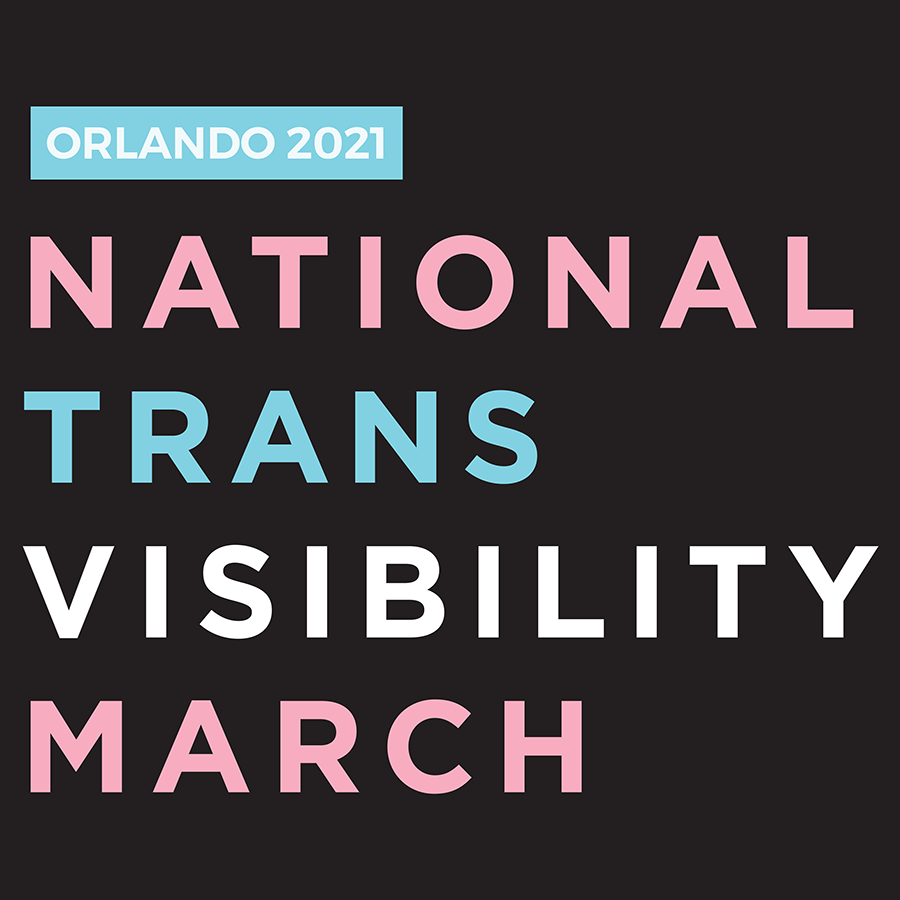 Rally at 1:00 p,m,
March at 2:00 p.m.
The National Trans Visibility March (NTVM), in its third year of advancing the rights of trans and non-binary individuals, marks the return to an on-the-ground March on Saturday, October 9, 2021 with a Rally at 1:00 p.m. at the Amphitheater and the March at 2:00 p.m.
---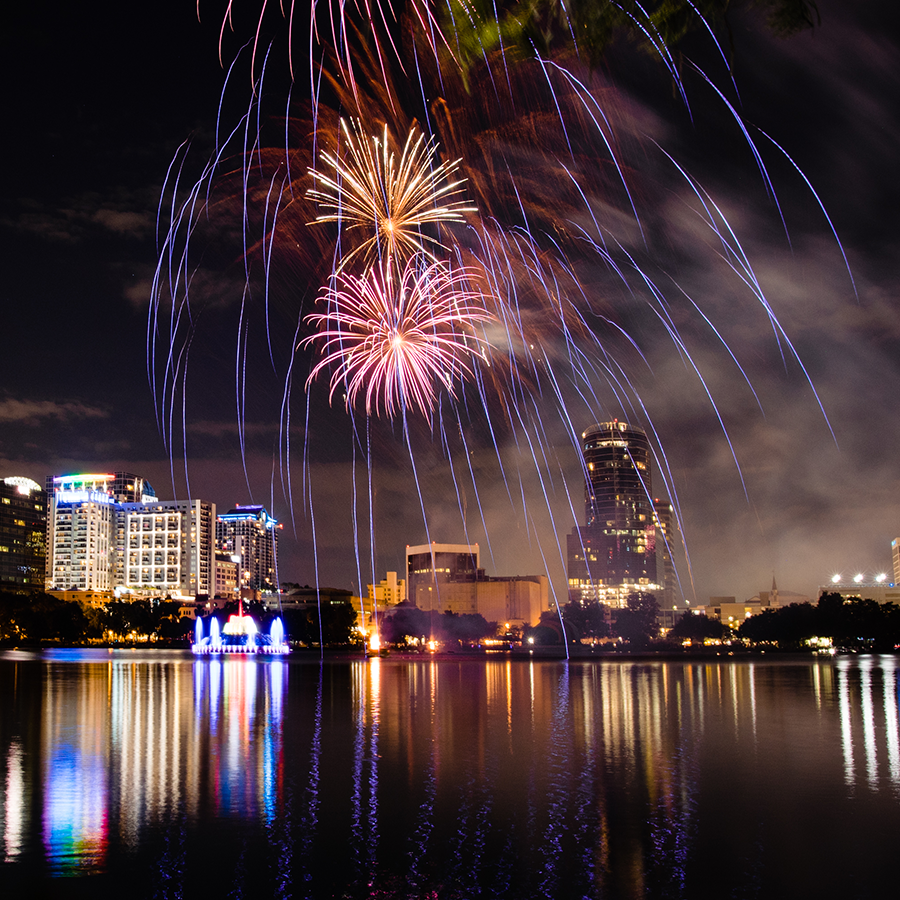 Sweets & Sparkles
8:00-9:30 p.m.
Add to your fireworks experience with the Sweets & Sparkles package to enjoy a delicious dessert while viewing the show from a private area by the lake.
---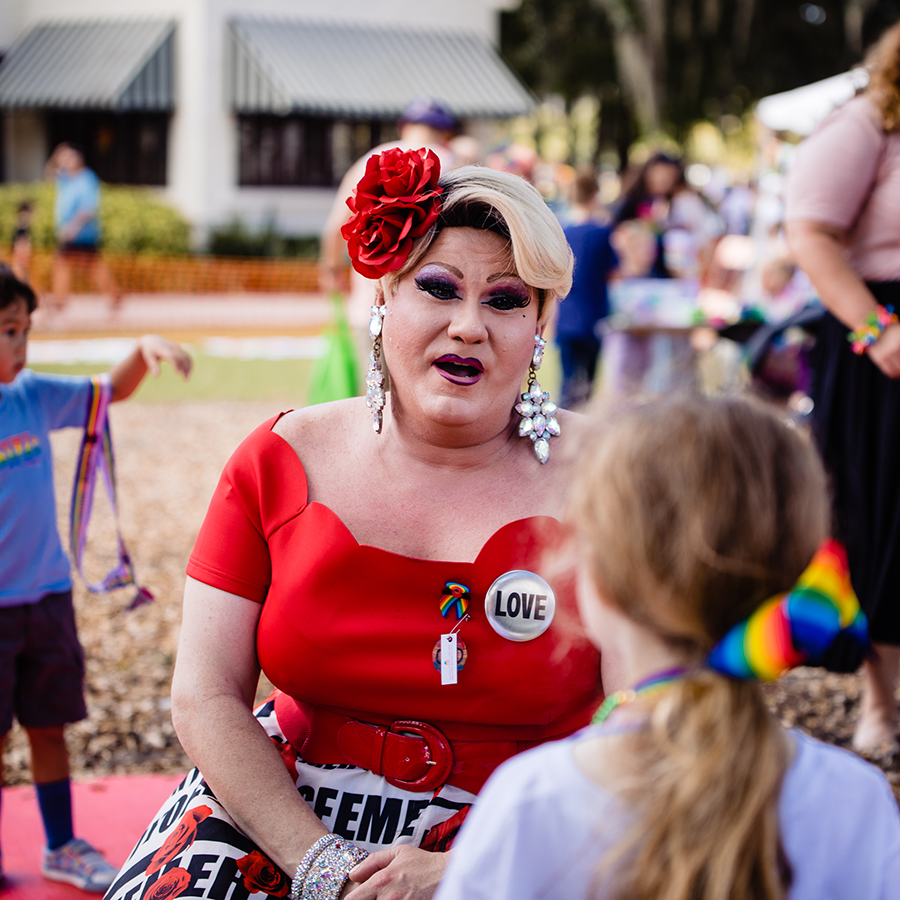 12:00-3:30 p.m.
Families can enjoy activities for smaller children at Kids Fringe Rainbow Ranch presented by Macy's™.
---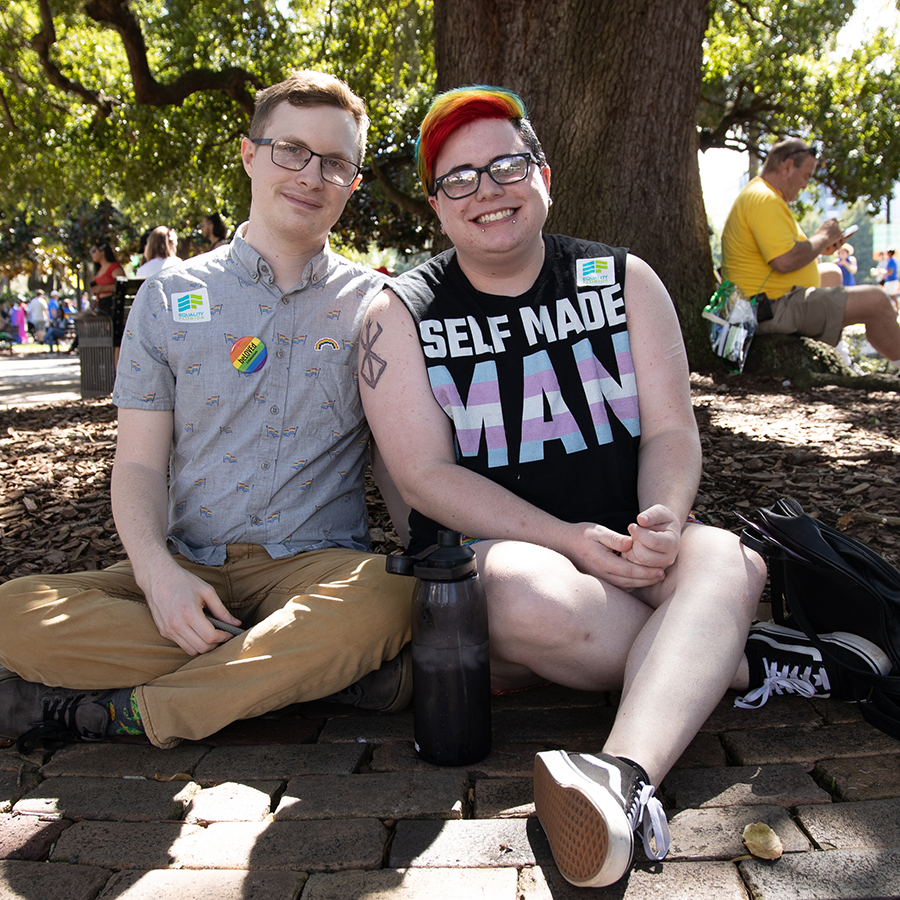 12:00-9:30 p.m.
Festival goers can take a break from the action at the new Dry Dock Sober Area presented by Orlando Immunology Center™ (OIC).
---
Admission
Festival & Parade admission is FREE! We recommend that you RSVP in advance. Although admission to the event is free, a $5 donation is suggested and appreciated upon entry to help Come Out With Pride grow and give back to the community throughout the year.
There are bag checks at all entrances with separate lines for those without bags to allow for speedier entry.
---